Applications for 'Cash Management Solution (Smart Safe and similar technologies) ' are closed
The California Department of Motor Vehicles (DMV) is seeking a cash management solution to replace or reduce the current need for armored car and courier services, and a streamlined solution to the daily bank deposit and change services for our field offices in 2022.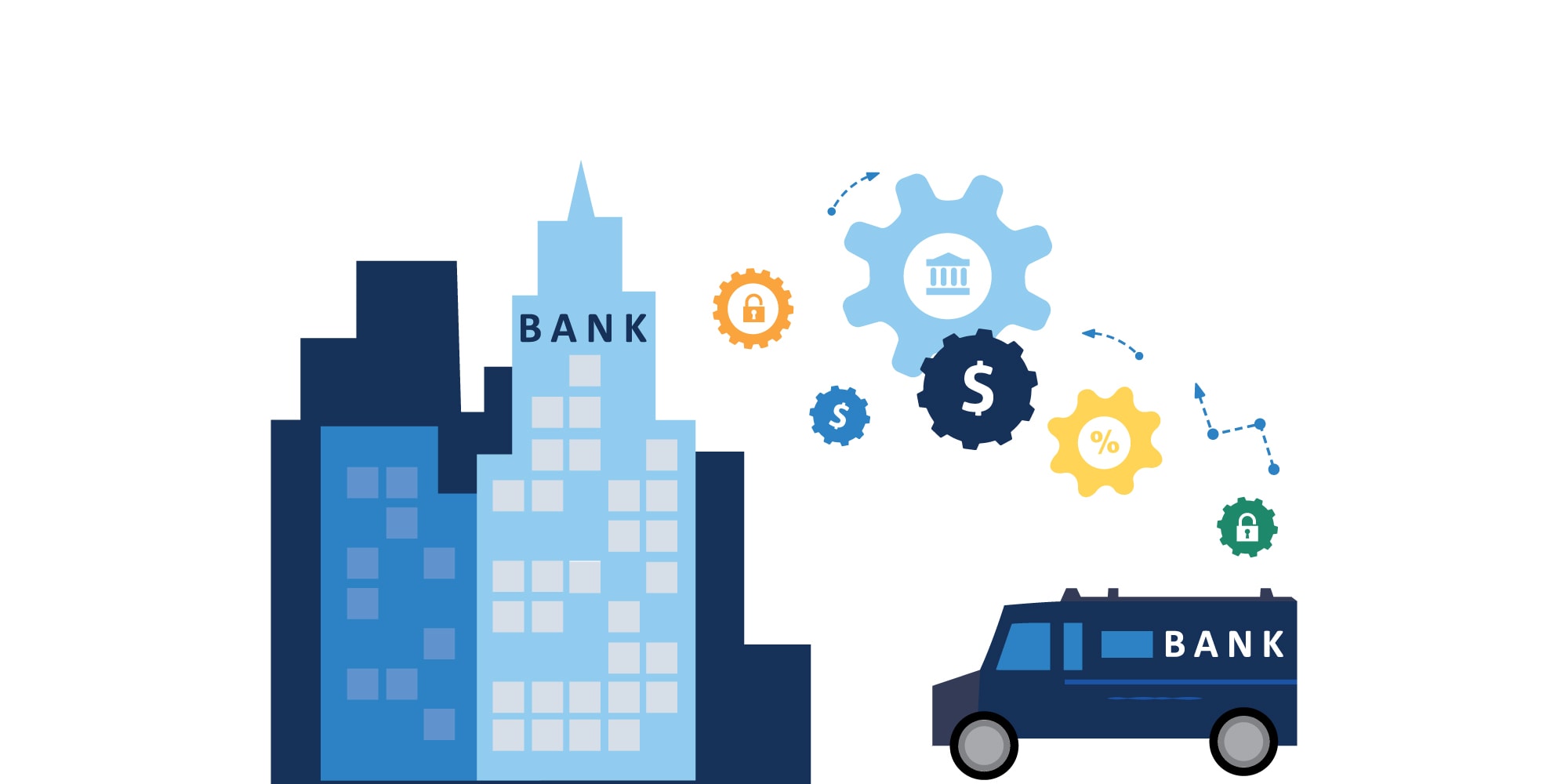 Content on this site, including but not limited to attached documents, links to other sites, solicitation/grant materials is authored and owned by government agencies using our platform. Any questions or requested changes to the content should be directed to the point of contact for the government agency. City Innovate takes no responsibility for the content authored by government agencies.
© 2020 California DMV. All rights reserved.